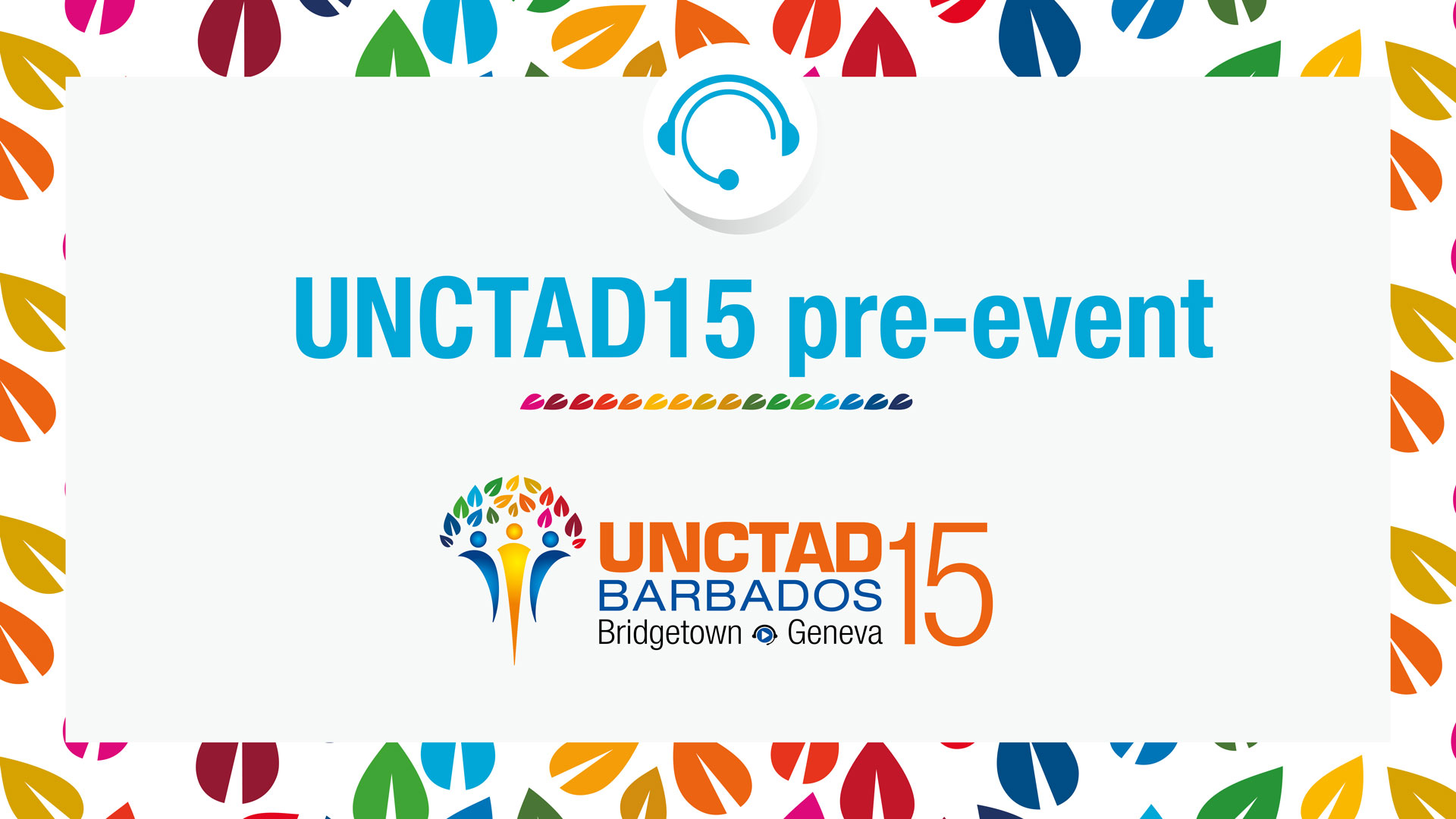 29 September 2021
15:00 - 17:00 hrs. (CEST) / 09:00-11:00 hrs. (AST)
Online streaming led from Palais des Nations
The Digital Economy Report 2021 takes a deep dive into the development and policy implications of cross-border flows of digital data.
This topic is of direct relevance to UNCTAD 15, which will discuss how best to address the massive unmet trade, finance, investment and technology needs of developing countries struggling in the face of the COVID-19 challenge.
The Report provides a fresh and holistic view of this particular kind of international economic flow. It examines recent trends and global developments in the data-driven digital economy, and reviews existing data governance approaches at national, regional and multilateral levels.
The Report calls for innovative governance approaches that reflect the multiple and interlinked dimensions of data, balance different interests and needs, in a way that supports inclusive and sustainable development with the full participation of all countries.

Key questions:
What are the implications of the surge in cross-border data flows for sustainable development?
How can Governments ensure that data can flow across borders as freely as necessary and possible, while addressing various development objectives?
How can voices and concerns of developing countries be best reflected in the development of global governance of data and cross-border data flows?

Programme:
Welcome remarks:
Maimuna Tarishi, Ambassador of Tanzania, President of UNCTAD's Trade and Development Board
Rebeca Grynspan, Secretary-General, UNCTAD
Presentation of the Report:
Shamika N. Sirimanne, Director, Division on Technology and Logistics, UNCTAD
Invited statements:
Vianna Maino, Minister of Telecommunications and the Information Society of Ecuador, eLAC Chair
Johnny Gerard Plate, Minister of Communications and Informatics of Indonesia, G20 Presidency 2022
Amani Abou-Zeid, Commissioner for Infrastructure and Energy, African Union Commission
Bertrand de La Chapelle, Executive Director and Co-founder of the Internet & Jurisdiction Policy Network
Didier Reynders, European Commissioner for Justice
There is some issue in accessing document path, Please contact to Site Admin
There is some issue in accessing document path, Please contact to Site Admin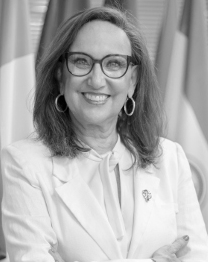 Rebeca Grynspan, of Costa Rica, became UNCTAD's eighth Secretary-General on 13 September 2021 and is the first woman to lead the organization.
Prior to her UNCTAD appointment, she was the Ibero-American secretary-general from 2014 to 2021, also the first woman to head the organization. During her mandate, she has coordinated the 22-member Iberoamerican Conference and led four key summits of Heads of State and Government.
In 2010 she was appointed Under-Secretary-General of the United Nations and Associate Administrator of the United Nations Development Program (UNDP) and prior to that was UNDP Regional Director for Latin America and the Caribbean. 
Prior to joining the United Nations, Ms. Grynspan served as Vice-President of Costa Rica from 1994 to 1998. She was also Minister of Housing, Minister Coordinator of Economic and Social Affairs, and Deputy Minister of Finance. In 2021 she was named Special International Advisor to the newly created Economic and Social Council of Argentina and invited to join as member of the G20 High-Level Independent Panel on Financing the Global Commons for Pandemic Preparedness and Response.
In addition to her experience as a lecturer and advisor to several international organizations, she has been actively involved in key United Nations initiatives, such as the Millennium Project's Task Force on Poverty and Economic Development and the High-level Panel on Financing for Development. 
In 2014 and 2015, she was recognized as one of the 50 leading intellectuals of Latin America. And she was recognized as one of the 100 most powerful women in Central America by Forbes magazine.
Ms Grynspan holds a degree in Economics by the University of Costa Rica and a MSc in Economics by the University of Sussex. She has been awarded a Doctorate Honoris Causa by the University of Salamanca, the University of Extremadura and the European University of Madrid in recognition of her outstanding professional achievements.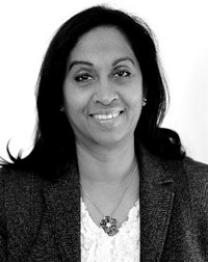 Director, Division on Technology and Logistics


Shamika N. Sirimanne is the Director of the Division on Technology and Logistics of the United Nations Conference on Trade and Development (UNCTAD). She leads UNCTAD's trade logistics programme, including the work on trade facilitation, maritime transport, port management, and e-commerce and the digital economy. She also supervises UNCTAD's largest technical cooperation programme, ASYCUDA—the Automated System for Customs.
Ms. Sirimanne has extensive experience in development policy, research and technical cooperation gained from international organizations, national governments, think tanks and universities. Prior to UNCTAD, she served as the Director of the ICT and Disaster Risk Reduction Division of the UN Economic and Social Commission for Asia and the Pacific (ESCAP), where she spearheaded major regional cooperation programmes such as the Asia-Pacific Information Superhighway initiative, and Regional Drought Monitoring Mechanism.
During her tenure with ESCAP, Ms. Sirimanne also headed the trade facilitation programme, and led the macroeconomic policy work and ESCAP's flagship publication, Economic and Social Survey of Asia and the Pacific. Prior to that, Ms. Sirimanne was with the UN Economic Commission for Africa (ECA), where she led the economic policy team and the Economic Report on Africa, the flagship publication of ECA. She has also worked for the Canadian Ministry of Finance and the World Bank. Ms. Sirimanne holds a PhD in Economics.
---

Language(s)
English | Français | Español |