02 October 2021
Global Services Forum requests that UNCTAD provide the platform to boost dialogue and expand the services community given the power of services to unlock economic transformation and development in developing countries.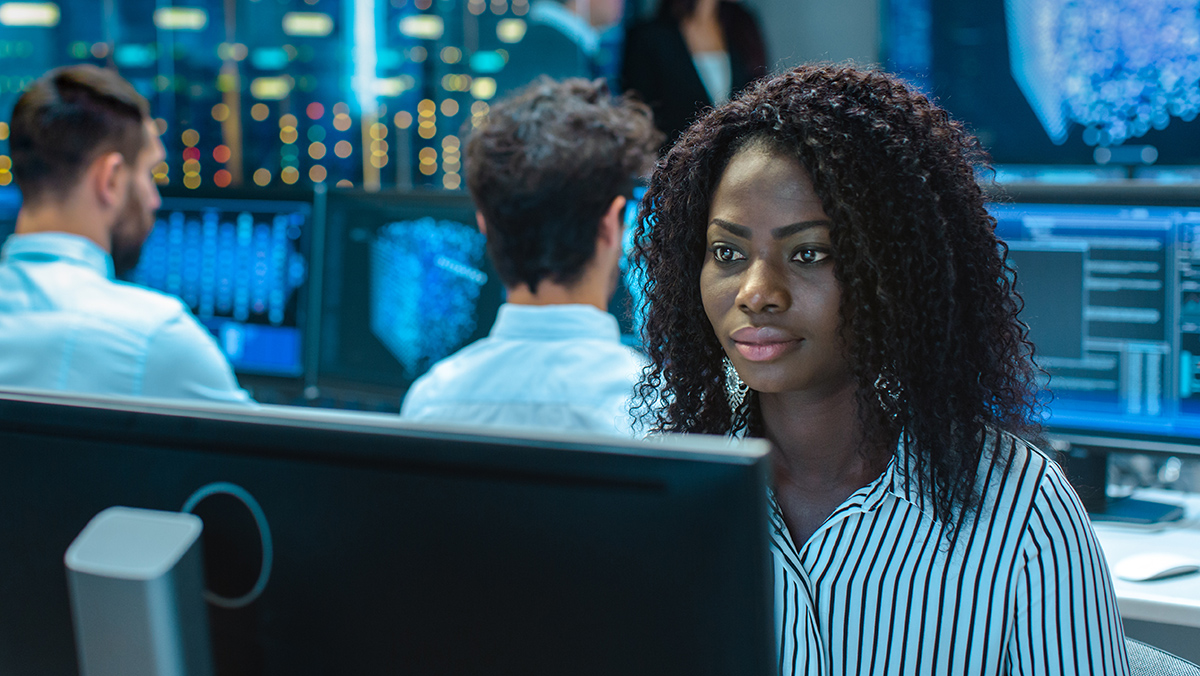 Services generate about two-thirds of global GDP, half of all jobs, half of investment, and a fourth of global trade. They also provide critical inputs for goods, generating almost two-thirds of the value-added of exports.
"Services also explain about two thirds of total productivity growth in developing economies," said Miho Shirotori, UNCTAD trade negotiations and commercial diplomacy head.
"They're a powerful and growing source of prosperity and we need to harness their potential for reducing economic vulnerability and inequality."
The COVID-19 crisis increased the urgency to take action for a services-led transformation.
A strengthened services community is a key answer to such challenges, and the ultimate call emanating for the fifth Global Services Forum 2021 held online from 22-24 September.
The Global Services Forum is a biennial event that has been linked to UNCTAD quadrennial conferences. UNCTAD launched the Global Services Forum at UNCTAD13 in Doha (Qatar, 2012) and has held events biennials since then.
The forum seeks to advance the development agenda linked to the services' economy and trade and promote partnerships between stakeholders.
UNCTAD to create platform for a global services community
The co-organizers of the Global Services Forum 2021 issued a Joint Communiqué to invite UNCTAD to provide a platform within the Forum to promote dialogue, partnership prospects and other initiatives among the global services community.
This platform will address the need for dialogue and partnerships to identify opportunities and challenges for developing countries to use the transformative potential of services for diversification.
The global services community platform will also consider the need to stress the role of services in promoting an inclusive and sustainable post-pandemic recovery. This includes recognizing the potential of digitalization and the importance of assisting developing countries to benefit from this potential and of bridging the digital divide.
These needs were highlighted at the 5th edition of the Global Services Forum which focused on the role of services in structural transformation and diversification to reduce vulnerability to economic shocks and promote a more resilient post-pandemic recovery.
Services at the centre
With eight events over three days, the Forum brought together key relevant stakeholders from all regions – policymakers, business leaders, academics, coalitions of services industries and others – who shared their views and experiences on ways to unlock the development potential of services.
The Global Services Forum 2021 increased awareness on the transformative potential of services for diversification and identified policy options to pursue this potential for post-pandemic recovery and achieving the Sustainable Development Goals.
Watch the proceedings here.