The UNCTAD 15 World Leaders Summit will highlight the critical issues of this unique moment in time in which the world is challenged with an unprecedented crisis and has the opportunity to build a more prosperous future.
The Summit is anchored in development in motion, aiming at connecting the dots between challenges, aspirations and actions. It will consist of three thematic dialogues, grounded in the conference theme, in which world leaders share their vision on the scale of the challenges, priorities and actions needed in the coming months and years.
 
The dialogues will address the vulnerabilities that we collectively face, the asymmetries in which we are embedded and translate into uneven means to respond to the current crisis, and actions that are needed at the international and multilateral level to address these challenges and build a more inclusive and sustainable world.
The World Leaders Summit in essence discusses the urgency for a fairer world.
04 Oct 2021
16:30 - 18:00
Central European Time
Dialogue I
05 Oct 2021
14:00 - 15:30
Central European Time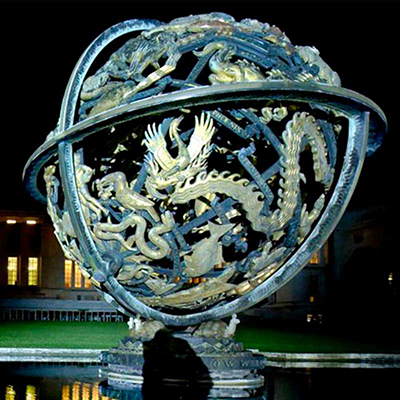 05 Oct 2021
16:00 - 17:30
Central European Time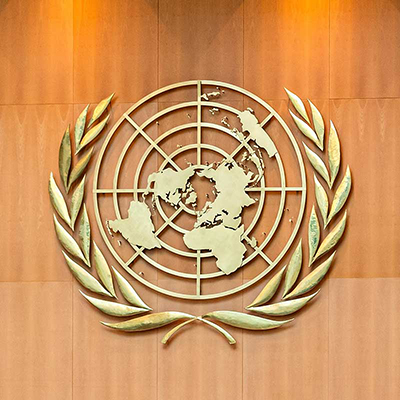 Dialogue III